Tours programados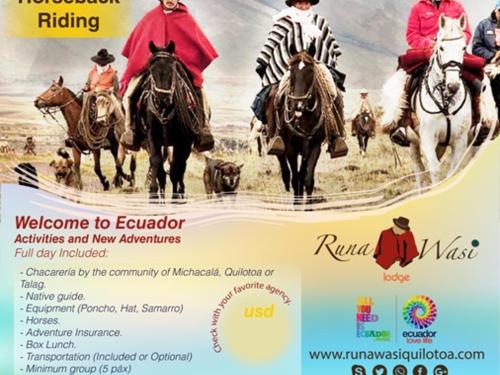 Muy Pronto nuestro programas y tours programados con la Agencia Aliada, podrás encontrar especiales descuentos.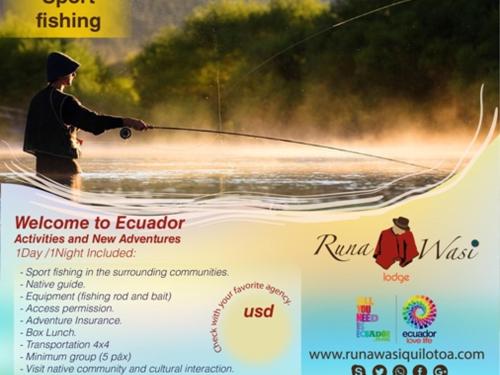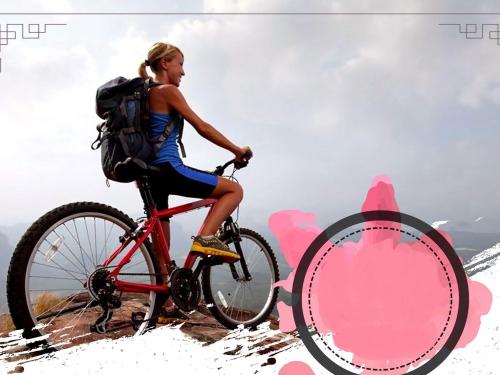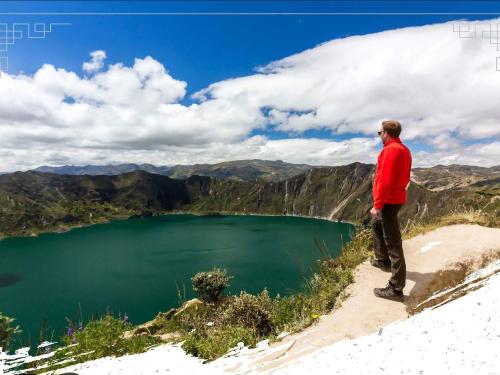 Aventurate a un treking entre amigos, te ofertamos tours acompañados con nuestros guias locales respaldados por la agencia local aliada que te acompañaran para una aventura inolvidable, recorriendo la vuelta al Cráter de 1,5km de circunvalación / Venture into a treking between friends, we offer tours accompanied by our local guides backed by the local Allied agency that will accompany you for an unforgettable adventure, touring around the crater of 1, 5km of bypass.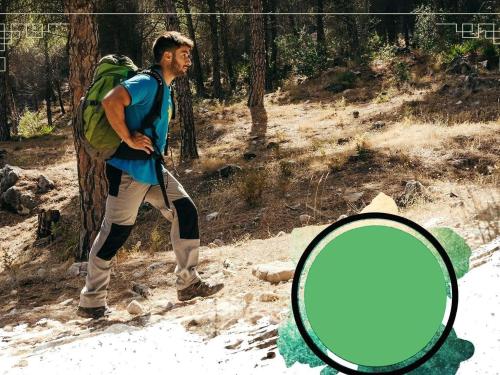 Te organizamos un viaje de aventura para que lo practiques un treking, donde podrá recorrer Quilotoa, Chugchilán o Isinliví, además a los nuevos sitios de montaña de Zumbahua, totalmente seguro con el respaldo de la agencia aliada que dan seguridad y confiabilidad del tour, Inscribete en la recepción con el guía de la agencia y aventuraremos juntos / We organize an adventure trip for you to practice a treking, where you can tour Quilotoa, Chugchilan or Isinliví, plus the new mountain sites of Zumbahua, totally safe with the support of the Allied agency that give security and reliability of the tour , register at the reception with the guide of the Agency and venture together.